News Posts
---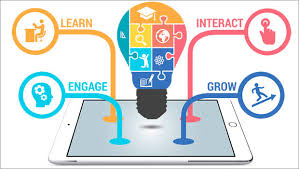 MRC Adds New Apps to Accelerate Student Learning
New Apps Are Embraced by Students and Staff IXL - IXL is the world's most popular subscription-based learning site for K–12. Used by over 11 million students, IXL provides personalized learning. IXL Learning was founded in 1998 when we released Quia Web, the first website that allowed teachers and learners to create and share customized study materials. The initial version featured three formats: a matching game, a concentration game, and flash cards. Soon after, quizzes were added, along with a dozen more game types. The concept was an overnight success, and Quia Web quickly became one of the most popular education sites in the early days of the internet. Quizziz - Quizizz is a creativity software that can be used in class, group works, pre-test review, exams, unit test and impromptu tests and it allows multiplayer and teachers are online at the same time. Educreations - Do you remember your favorite teachers? We do. We remember how they made content come alive. They explained things in a way that made sense and stuck with us. We founded Educreations to build technology that multiplies the reach and impact of great teachers. We make creative tools that enable students and teachers to share ideas, collaborate, and learn new things. Quizlet - At Quizlet, it is believed that anyone can learn anything. All it takes is a tenacious spirit, the right guidance, and the tools to see it through. We know that students are under more pressure than ever. It can leave them overwhelmed, be anxiety-producing and make it all too easy to burn out.
Fri Sep 23 03:00 PM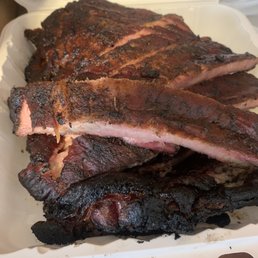 Motten's Rolling Rib Hut Partners with Manning RESTART Center!!!
The Student and Staff Member of the Month programs are meant to promote student success and faculty achievement in and out of the classroom. Winners must exemplify outstanding characteristics both as members of the MRC family and as citizens of the Greater Greenville community. Winners must be able to handle many different aspects of school life while maintaining excellence in the classroom and the overall school setting. We are proud to announce that Motten's Rolling Rib Hut, owned by Rev. Melvin Motten, has agreed to sponsor our monthly winners. Rev. Motten's aim is to help to inspire and make a difference in the lives of the students and staff at MRC.
Fri Sep 23 02:58 PM